Every family is unique and each has its own way of showing the love that is so deeply embedded within it. For some, it's a simple act of a cup of tea, and for others, it may be something more adventurous. Our love of family, regardless of how its displayed, is something deeply intimate and immortal.
At Village Photography, we believe that there is nothing more important than family, and our team is committed to helping you to create the best and most beautiful memories in settings that will encapsulate the very essence of your family.
Family photoshoots are not just about taking pictures that last forever. They're an expression of the love that binds the family together. The joy on a child's face, for instance, is something words can never aptly describe, and, looking back on photographs that capture these moments perfectly creates the warmest, most nostalgic memories that last a lifetime.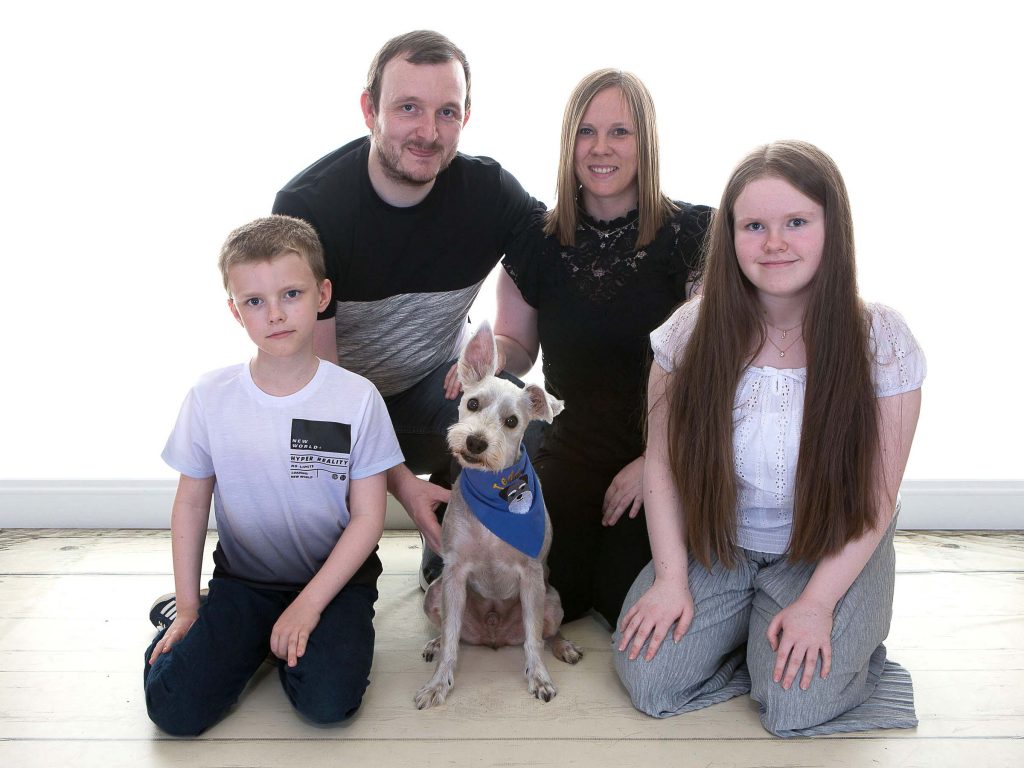 Dogs are very much part of your family
Along with our kids come our furry four-legged friends that are just as much a part of our family units as our human counterparts are. Dogs have the amazing ability to melt all our worries away as we walk in through the door, and no one else is as excited to see us as they are. Not to mention the striking beauty of each one, or their personalities that are so unique and interesting at the same time.
Your pet is part of your family, and a family photoshoot just wouldn't be complete without them. And wouldn't you love to show them off? Village Photography isn't just about professional expertise and knowledge when it comes to capturing the perfect family photographs. We understand pets too and love the breath of fresh air that they bring to our studio.
Whether it's photographs of your kids and your dog, your dog alone, or the entire family, we know just how to capture these precious moments that will last forever. Bring along your pets favourite toy to make it more fun, and let us work our magic in bringing out a side to your dog that you've never seen before. You will be amazed at how photogenic he or she is!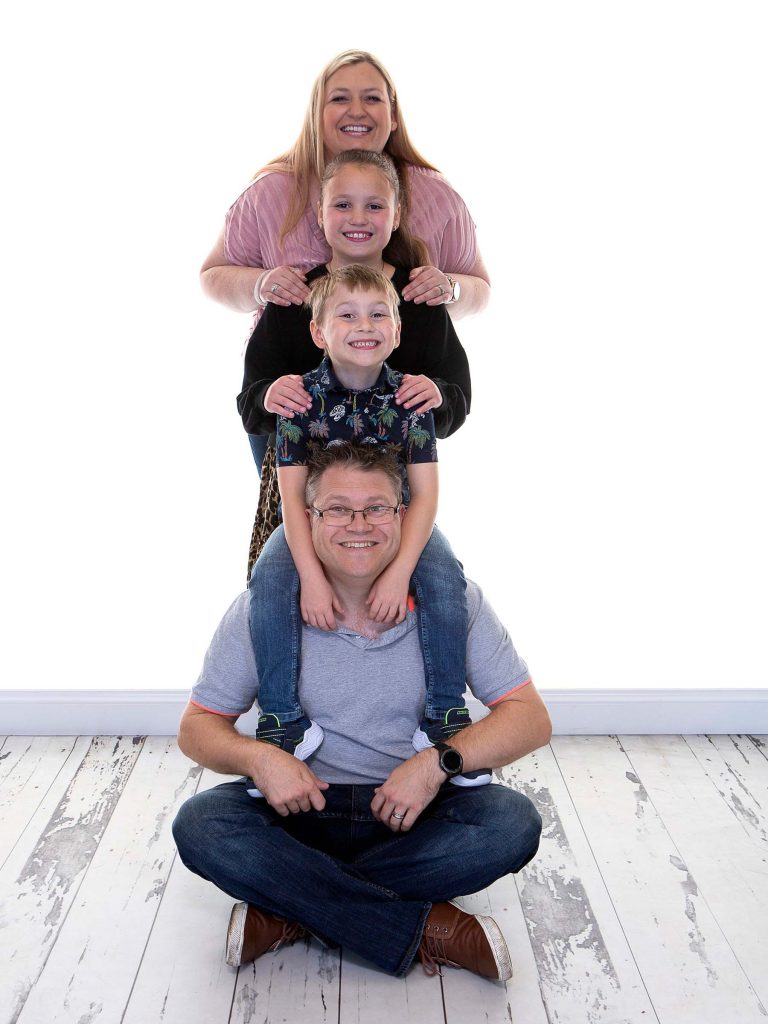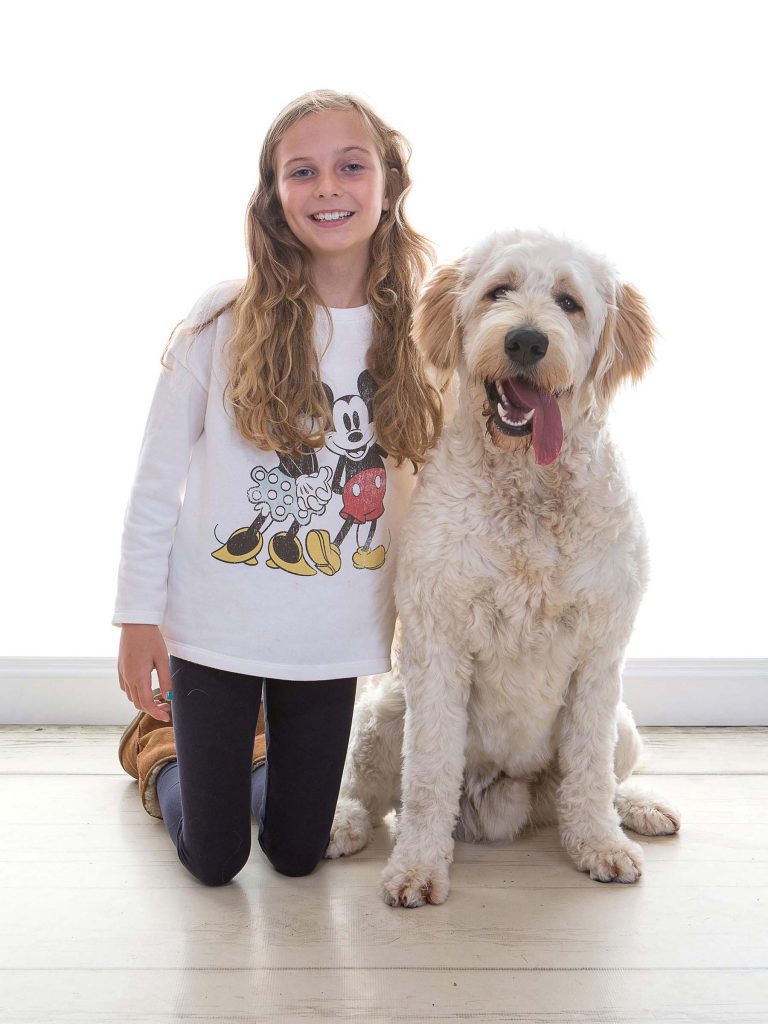 Our Charity Work
Village Photography is more than just a professional photography business – we understand the challenges that families face and do our best to give back where it matters most. And we're super excited to once again be running the North East Me & My Family Portrait competition. All donations from this year's competition will be donated to two local charities, The Charlie & Carter Cookson Foundation that offers support to parents of seriously ill children and 4Louis that supports families through miscarriage, stillbirth, cot and infant death.
Anyone can take part in our competition, don't forget to bring your beautiful furry friend with you. We can do shoots with your kids and pet, or any adult with their pet too. You can even bring grandma along, and the best part is that it costs just £10 per entry, which is donated to our 2 charities 100%.
Capture your memories perfectly, have lots of fun and be in with a chance of winning £150 all while doing your bit to help the some of the most vulnerable families in our community.