North East
Me and My Family
Portrait Competition
Is run by Village Photography from their studio in Hebburn.
Village Photography are looking for families of all sizes to take part in our competition where you could win 1 in 3 cash prizes for yourself or your family.
Our competition is perfect for families, siblings, cousins, grandparents with grandchildren, an individual Adult or Child with their dog, Grandchild with your dog, siblings with your dog or a family with your dog. Your dog is part of your family too so don't leave them out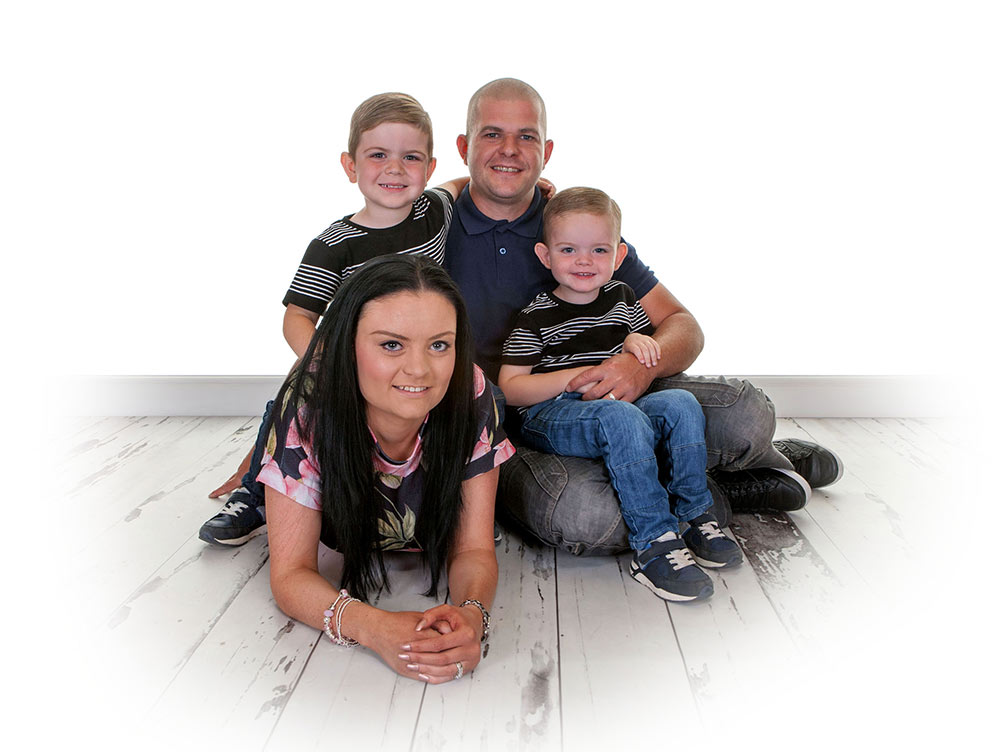 Why we ask for a £10 donation per family
When we first started to think about and plan our competition, our first thoughts were which local South Tyneside charity we could fund raise for. We chose The Charlie & Carter Foundation because they are a local community charity. Sarah and Chris have lost two precious boys and through their experience are helping other families who find themselves in this same position.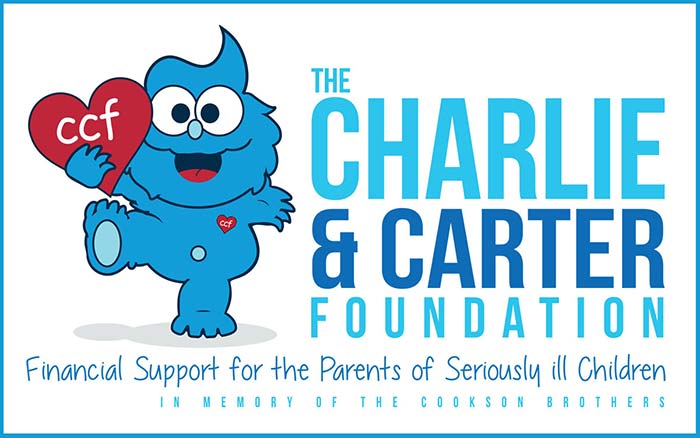 The Charlie & Carter Foundation (CCF) provides financial support to parents of seriously ill children with life limiting conditions that require 24 hour nursing care or specialist nursing facilities. They understand how difficult life can become when parents have to reduce their working hours or leave their employment as their child requires 24 hour care.
The Charlie & Carter Foundation aim to raise awareness of the difficulties faced by parents and carers who care for seriously ill children and campaigns to improve the quality of life of sick and seriously ill children, working with professionals to play an active part in the design and development of services to ensure the needs of parents, carers and children are heard and considered.
A fun, friendly, relaxed family experience for you and family
Here are a few images of some of our gorgeous families who came to visit us at our Studio in Tyne and Wear. To view last years full gallery click here.
Why should you treat your family to a photoshoot?
We love to welcome families and their dogs into our studio.
We are pretty centrally located and we see families from all over the North East from locations such as Hebburn, Newcastle, Gateshead, South Shields, Sunderland, Washington, Chester-Le-Street, Seaham, Hartlepool, Middlesbrough, and Durham to name a few who have come to visit us in our studio. But we have also had families from further afield as well from Berwick, Leeds Manchester and Blackpool and they all loved their sessions with us.
We have an excellent reputation with our customers. We like to ensure your little ones and your dog are calm, happy and relaxed while we capture their wonderful faces, paws and funny moments.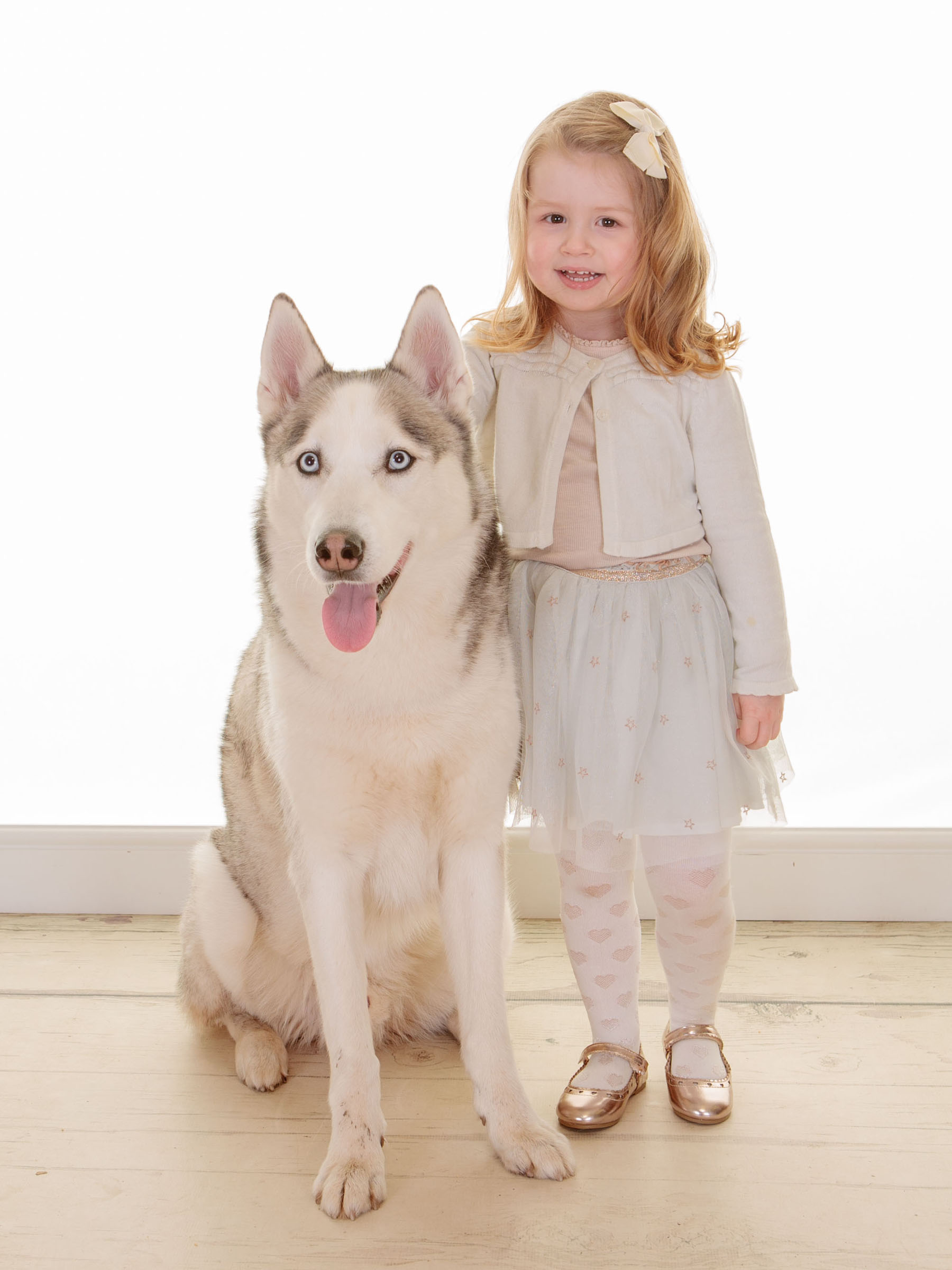 Win 1 of 3 cash prizes for yourself or your family
We are offering you a fantastic opportunity to win one of three cash prizes, whilst helping us raise funds for The Charlie & Carter Cookson Foundation, who are a fantastic local South Tyneside charity. Win first prize and you could enjoy a generous £150 to spend on yourself and your family, second prize you could win yourself £100, and for third prize you could be taking home £50. We ask for a £10 donation to enter which goes to The Charlie & Carter Cookson Foundation 100% and our past customers have loved that they are helping such an amazing cause.
If you would like to register please click here to register your interest in The North East Me & My Family Portrait Competition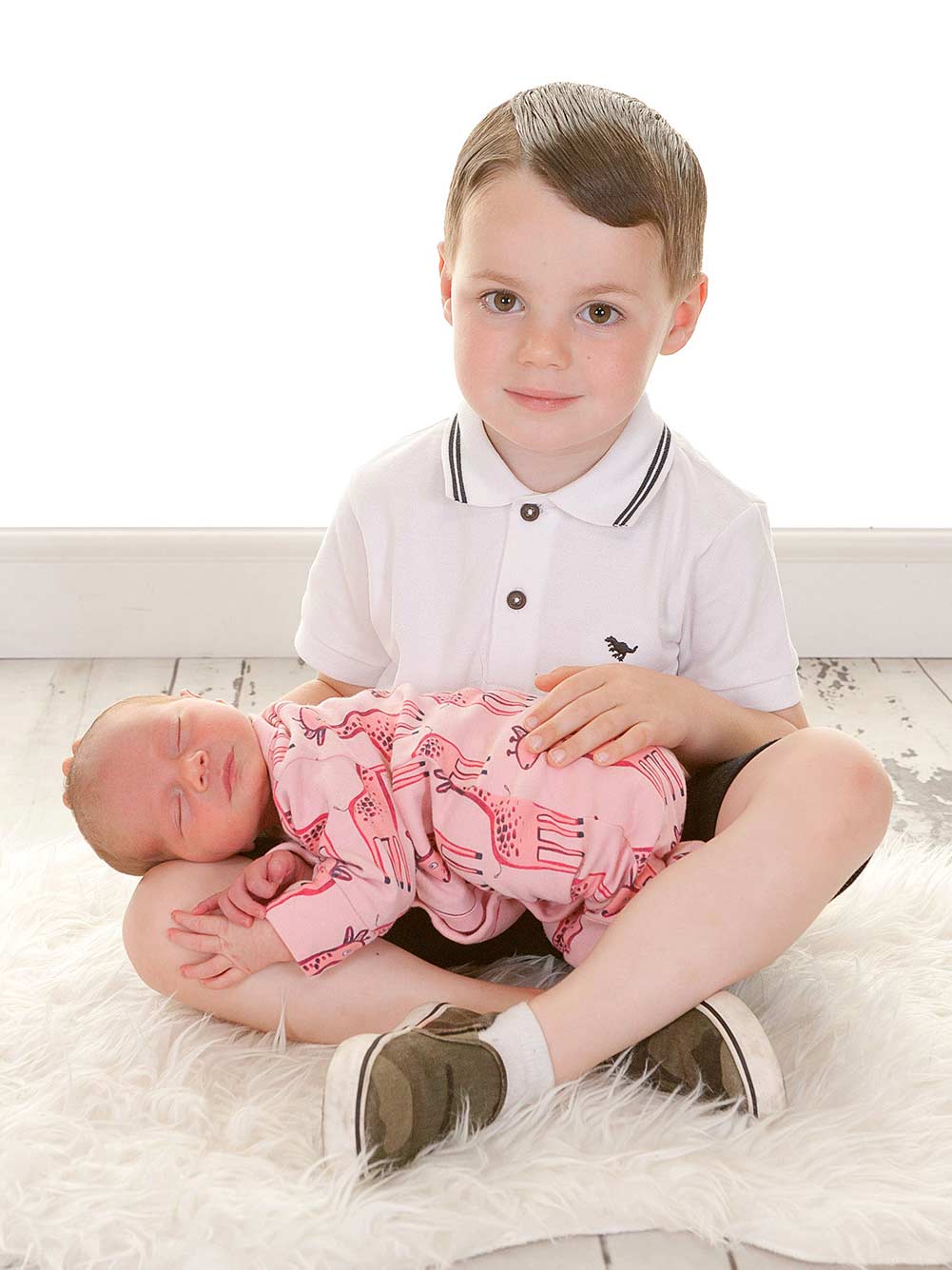 Margaret Vickers
Village photography were totally professional and helped ease my granddaughters nerves so the photographs came out beautiful and she even let my dog in the photo too!

Leanne Bothwick
Amazing & friendly service every time and the kids and the dog are very happy while there, nice and relaxed x

Jules Sharples
Judith is fantastic and very talented. We had a fabulous time getting my little boy's portraits done, and I thought her pricing was very good value. When I picked the prints up, a young family was just leaving after having had a Harry Potter themed shoot and the kids were jumping all over they'd had such an amazing time. Judith is exceptional at what she does. Would definitely recommend, especially for families with children.

Elaine Chissick
Having had the privilege of Village Photography to do my family portraits and my professional portraits, I am happy to say that I would never ask another photographer to do any work for me. I found them to be totally professional at all times and will not hesitate to return to them for all my future photography work. Top marks Village Photography!
Our Studio
Village Photography
16 Mountbatten Avenue
Hebburn
Tyne and Wear
NE31 2QP
Call Us
Studio: 0191 428 1037
Mobile: 07947 153 935
If you don't wish to enter but would like to make a donation please click on the Pay Pal logo below